Ike Dealerships Help Neighbor, Bald Knob Cross of Peace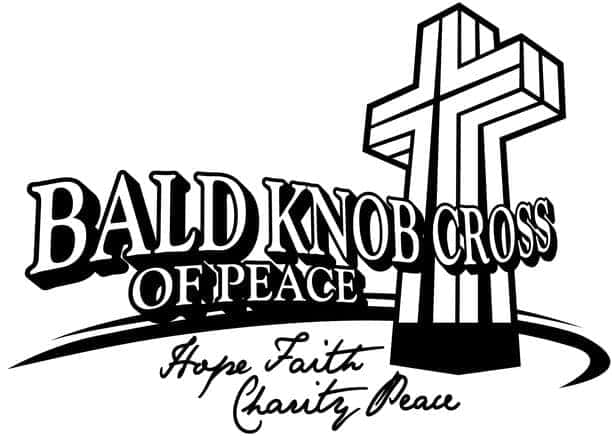 Ike Family Dealership members, Volkswagen of Marion and Ike Honda, recently teamed up to support Bald Knob Cross of Peace in Alto Pass, Illinois. Bald Knob Cross is one of the largest crosses in the world and one of the most iconic monuments in Southern Illinois.
Since 1963 Bald Knob Cross has provided a place for people to unite to experience the presence of God. Today, more than 35,000 visitors make the venture to the monument each year. Local community members and travelers from afar gather at Bald Knob Cross to enjoy Easter Sunrise Service, Blessing of the Bikes, Blessing of the Jeeps, Sidewalk Prophets Concert, weddings, memorial services, and the Welcome Center.
In order to grow programming and expand facilities, Bald Knob Cross needs a sustainable water source on its grounds. With an expected cost of $75,000, Bald Knob Cross of Peace will rely on monetary donations to meet its goal.
Executive Director, Jeffrey Isbel, explained one of the founders of Bald Knob Cross, Wayman Presley, would once go door to door at farmhouses to ask, "Hey neighbor, I'm building one of the world's largest crosses. How would you like to help?" Today Bald Knob Cross asks, "Hey neighbor, we need a water well on the site of Bald Knob Cross. We are one of the world's largest crosses, that vision was fulfilled. Neighbor, how would you like to help?"
Ike Honda and Volkswagen of Marion are proud to have supported the Bald Knob Cross of Peace's mission with a monetary donation of $844 on January 25, 2022. If you'd like to join the cause, you can submit a secure donation to Bald Knob Cross online: https://www.baldknobcross.com/donate/.
Ike Family of Dealerships will continue to invest in the local community through the Ike Gives program. Charitable organizations who are selected by the Ike Gives program will receive a platform to spread their message and a monetary donation from the Ike Family of Dealerships. If you know of a charitable organization that deserves to be considered, tell us why on our online Suggest a Charity form.